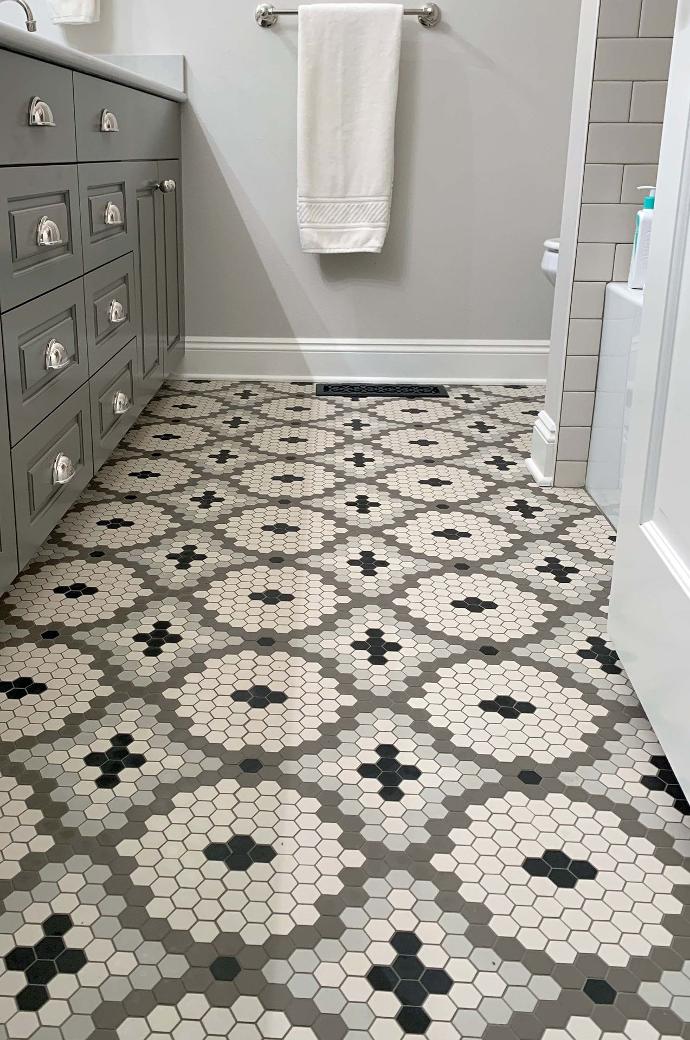 For centuries, mosaics have captivated the human imagination. People enjoy this art form, composed of tiny pieces of tile, at museums, art galleries, government buildings, the list goes on. But now, homeowners are ready to bring it into their homes. 
Popular Instagram accounts like @ihavethisthingwithfloors, highlight the beauty of mosaic floor installations in everyday places. This captures the attention of homeowners who want to bring the instagrammable inward. 
Mosaic tile floors were the choice of Victorian Americans for their decorative quality and ease to clean. Unlike other trends of the time, mosaic tile followed the various aesthetic shifts in America.  From Victorian to Arts & Crafts to Art Nouveau and Art Deco.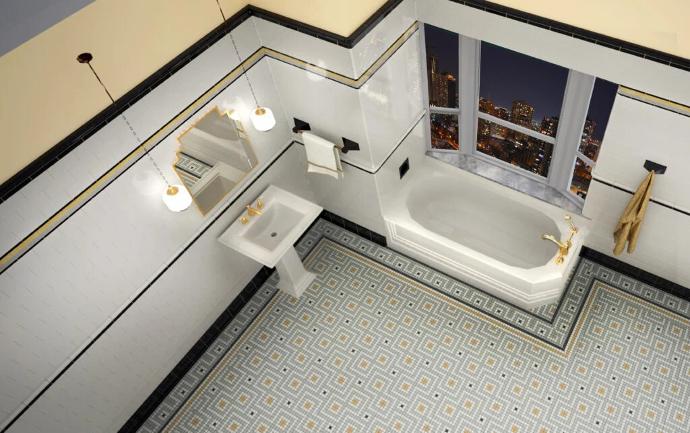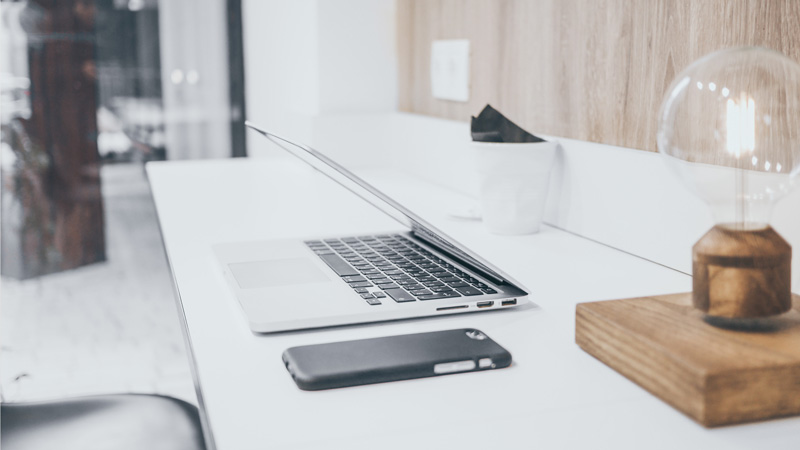 The Great Depression forced many of these tile companies to shut their doors, and for years mosaic tile existed only as a piece of history. A relic of years past. 
In recent years, a new chapter has begun for mosaic tie. Homeowners and interior designers alike are rediscovering the magic mosaic tile can bring to a space. We are starting to see a blend of the past with the present with designers using contemporary color schemes with historic patterns.