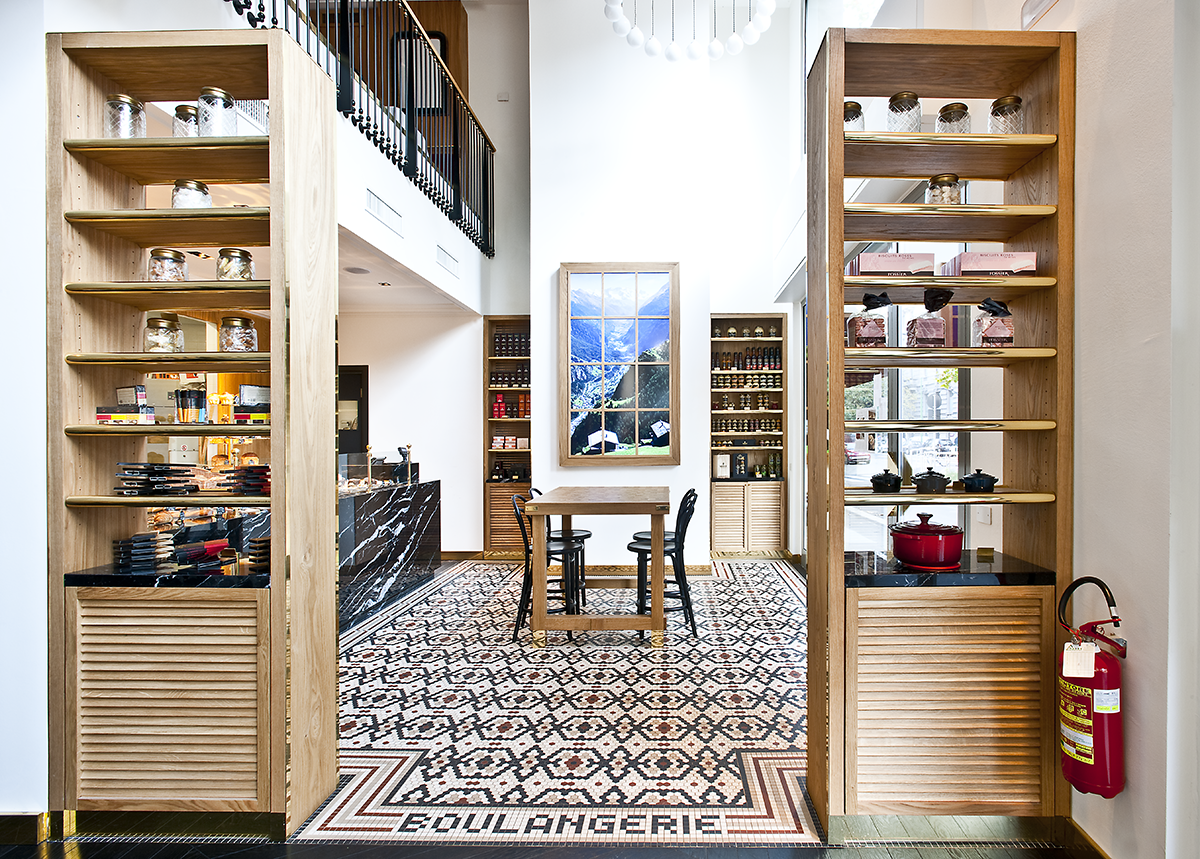 The maker movement is a social movement with an artisan spirit.[1]


Seeking empowerment to create rather than simply consume, this new generation has found unglazed porcelain mosaics as the ideal medium to express themselves. Our made-to-order model gives the mosaic maker complete freedom to forge original designs from a diversity of available forms and colors.

Render your brand as a mosaic graphic. Have a go at mosaic typography and say it in mosaic. Put a new spin on a traditional design borrowed from the past.  Exercise your creative freedom and follow your muse.  We can't wait to see your design concepts and help you to make them real!
---
Homeowners can take an active role in expressing their own personal style in their home, or reflecting their home's original architectural style.  
FINE POINTS: 3/4" square mosaics in a
classic or eclectic design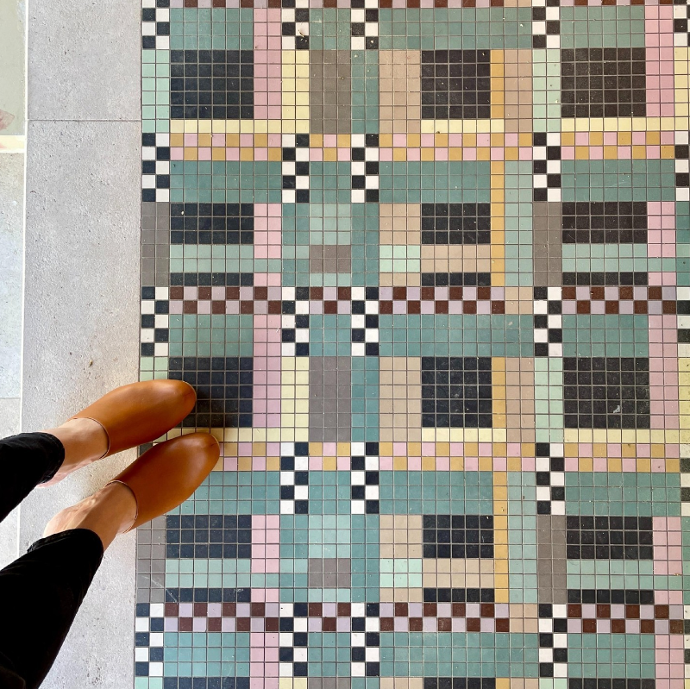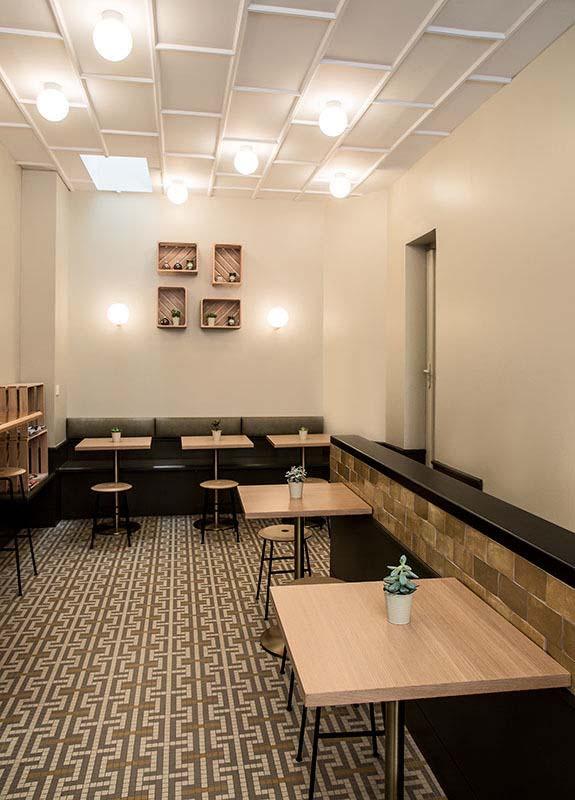 FINE POINTS: These Subway Mosaics' bespoke designs fit the space, communicate the brand, and produce the desired ambience.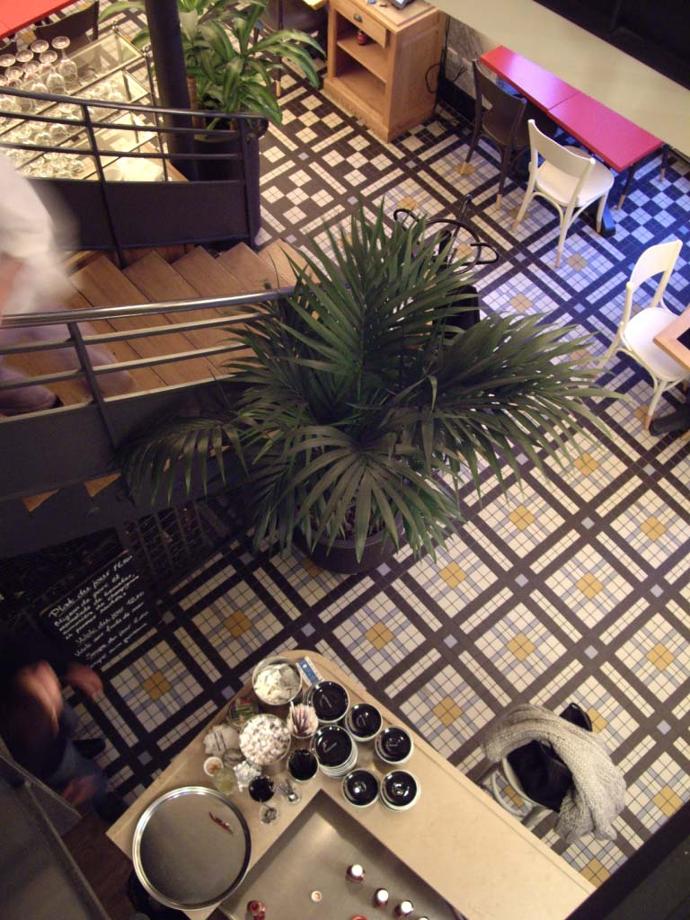 FINE POINTS: Small-format square mosaics offer greater resolution to render patterns and gradient shapes.