Artful Expressions, Enduring Mosaics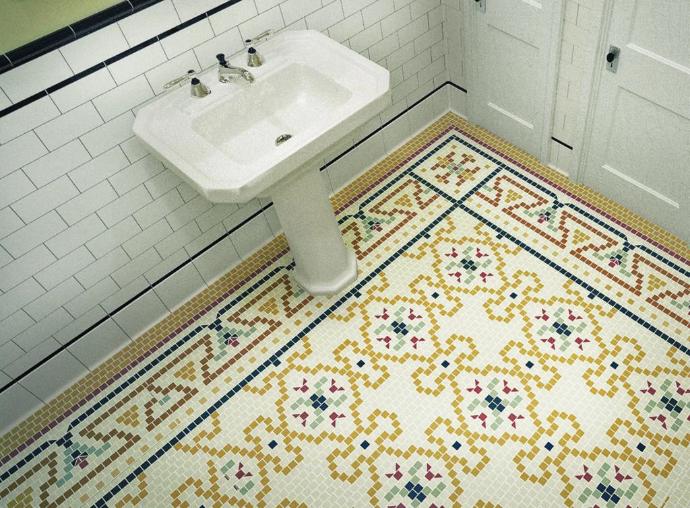 Your mosaic vision will come to life in a made-to-order design from Subway Mosaics. We guide you from the initial concept to a final rendering of your design, ready for your review and approval.
At that point, you will know what to order and the final cost of your mosaic project, ready to be delivered for you to install.
It is our goal to make realizing your personal mosaic vision enjoyable and gratifying. Schedule a 45-minute consultation session with a design consultant between 10:00 AM - 4:00 PM (CST) to get started.
Designer Series
Choose from our palette of 24 colors for any of the 6 mosaic shapes available in this series. Reproduce any historic pattern or eclectic design, perfectly coordinated with the color scheme of your space. The Designer Series offers ample degrees of creative freedom to satisfy the most eccentric designer.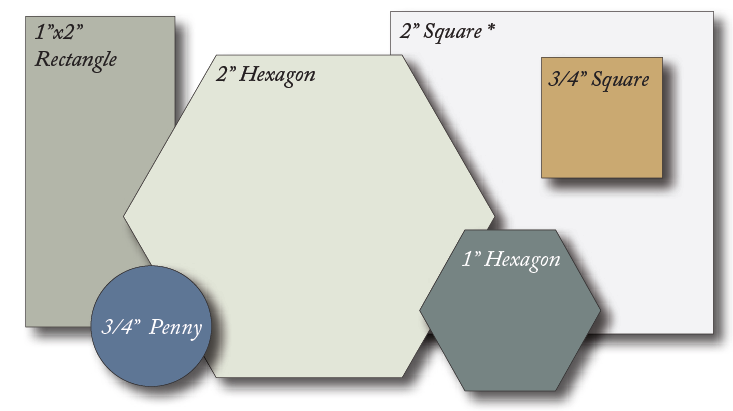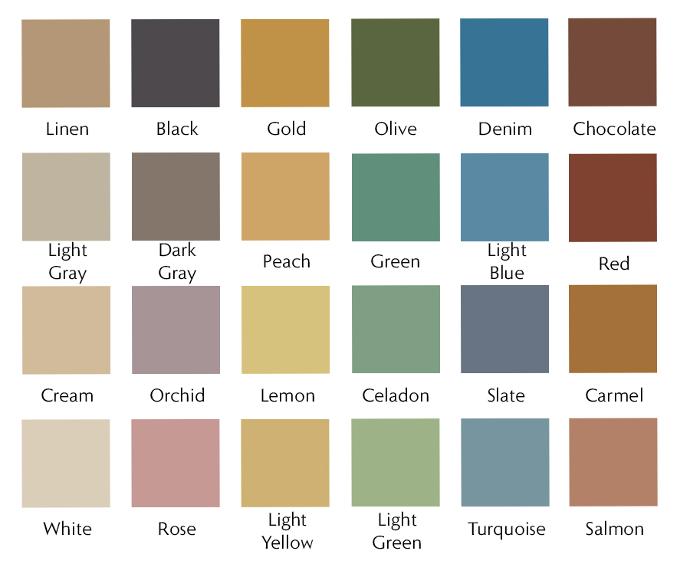 Classic Series
The Classic Series's Arctic White and Charcoal come together to create a stunning dramatic contrast. These two colors are perfect for Greek key borders and brighter, whiter fields in porcelain mosaic floor designs.
The Classic Series shapes include 1″ hexagons, 2″ hexagons, 3/4″ squares, and 3/4″ penny rounds.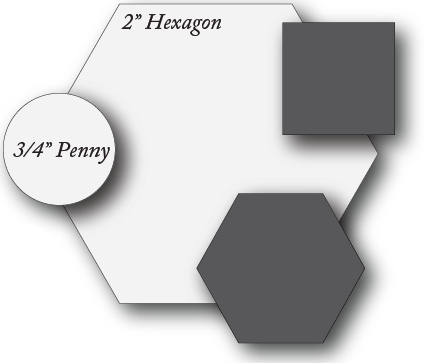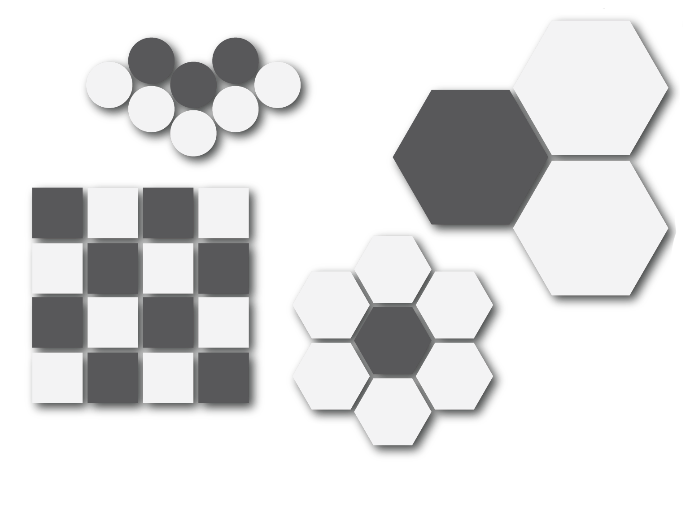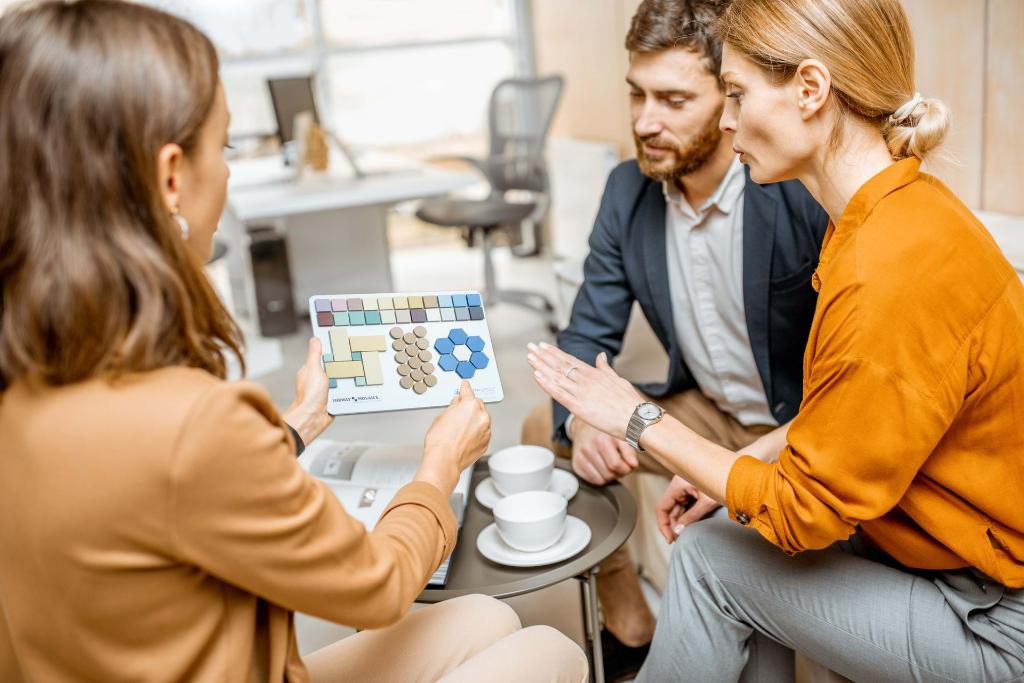 FREE DESIGN CONSULTATION
We are the authority on historical tile design. Our team of interior architectural design professionals are ready to assist and help you realize your vision.
Set up a free design consultation today.