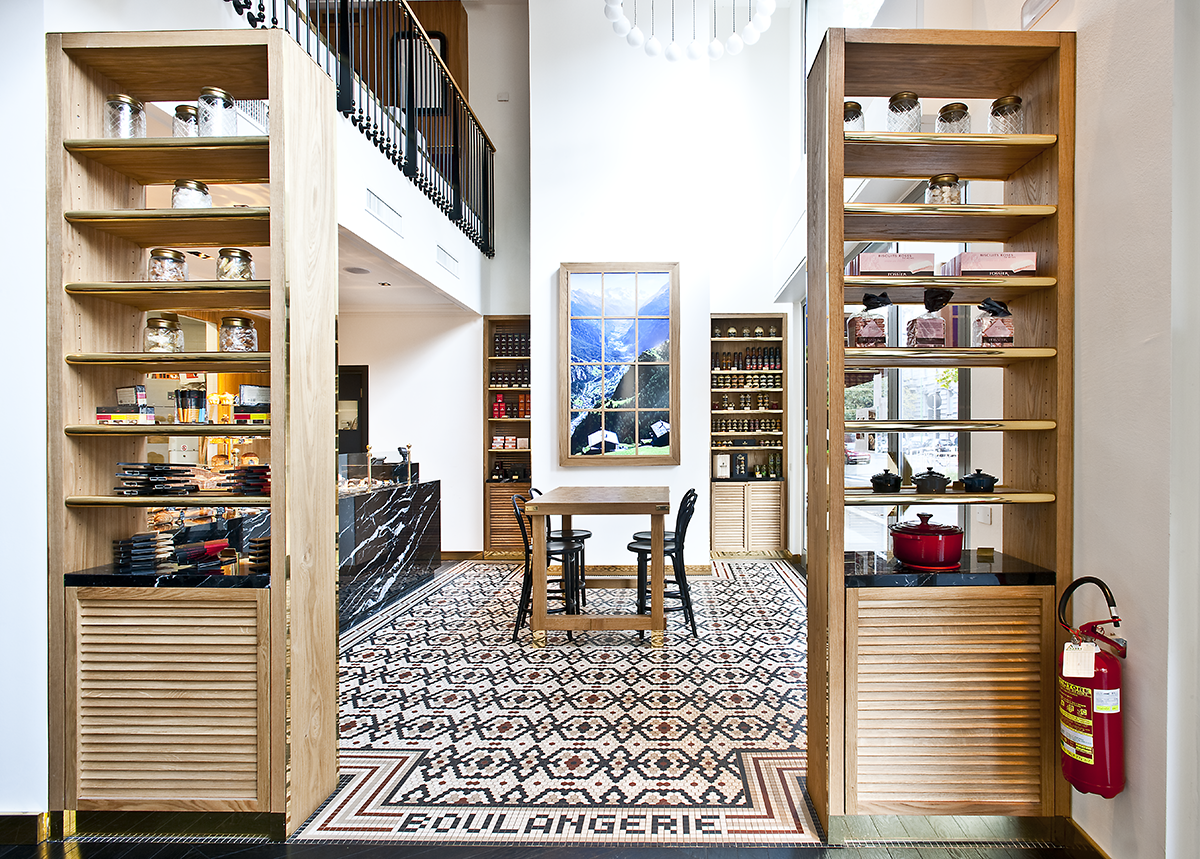 The Maker Movement is a social movement with an artisan spirit.

Seeking empowerment to create rather than simply consume, this new generation of designers has found unglazed porcelain mosaics to be the ideal medium to express themselves. Our made-to-order model gives the mosaic maker complete freedom to forge original designs from a diverse range of available forms and colors.

Render your brand as a mosaic graphic that leaves a lasting impression. Have a go at typography and share your message in mosaic. Put a new spin on a traditional design borrowed from the past.  Exercise your creative freedom and follow your muse.  We can't wait to see your design concepts.  Let's bring them to life!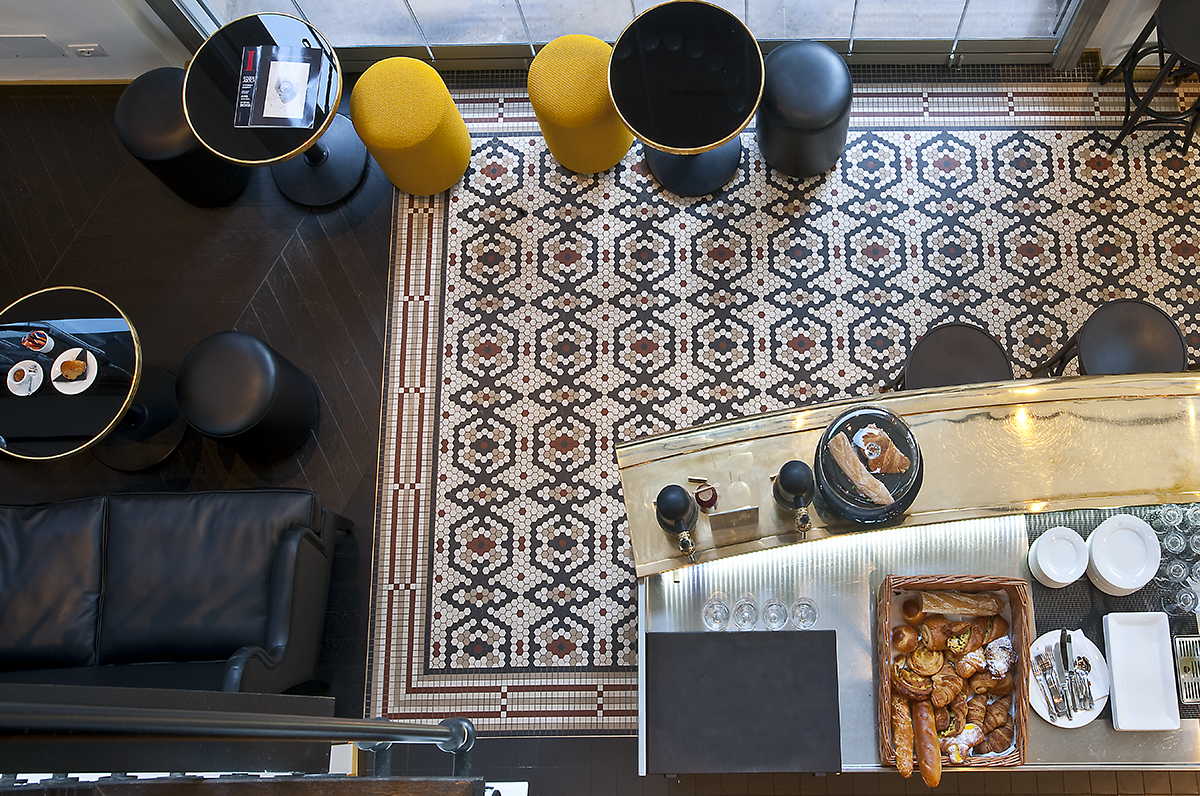 FINE POINTS: 3/4" square mosaics in pre-mounted, made-to-order designs.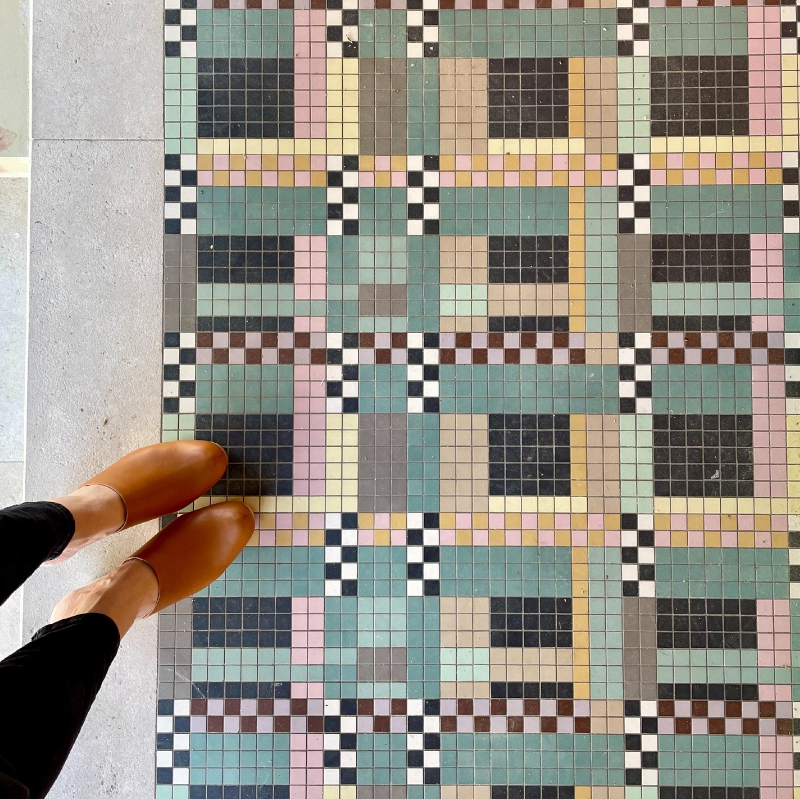 [Source:  @alisondamonte]
Homeowners can express their own personal style in an eclectic mosaic design, or honor their home's original architectural style in a more traditional design.
FINE POINTS: These Subway Mosaics' bespoke designs fit the space, coordinate with interior surfaces, and produce the desired ambience.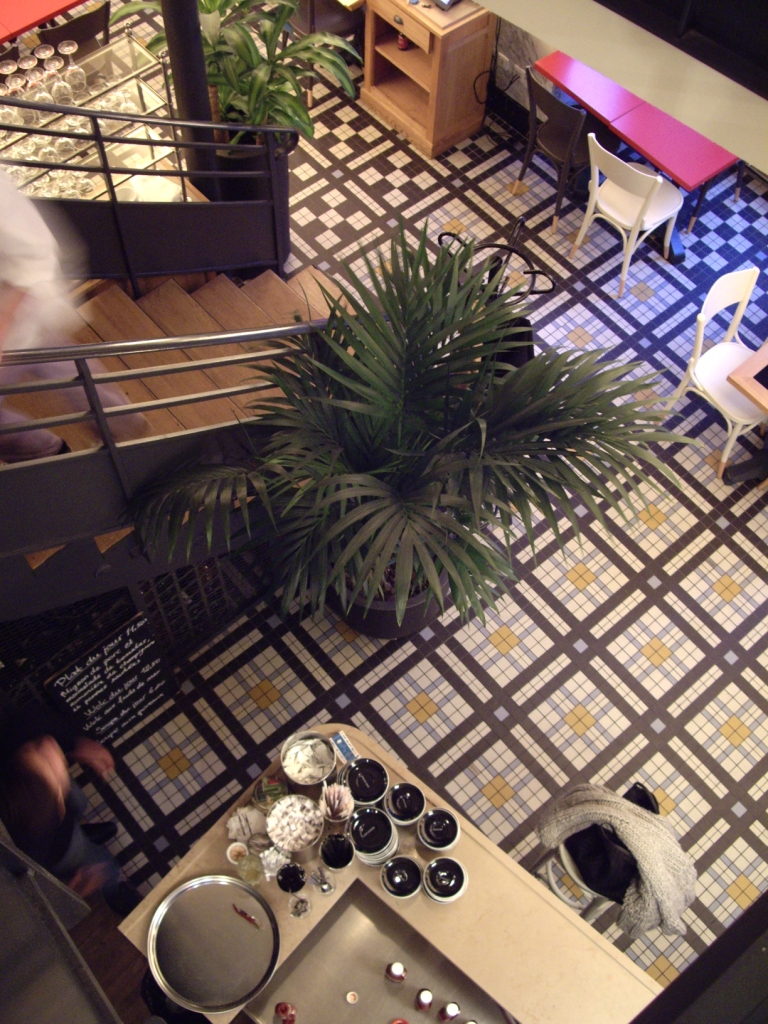 Contemporary hospitality designs speak in the vernacular of their brands, creating a memorable sense of place and a singular experience.
FINE POINTS: Small-format square mosaics offer greater resolution to render patterns and gradient shapes.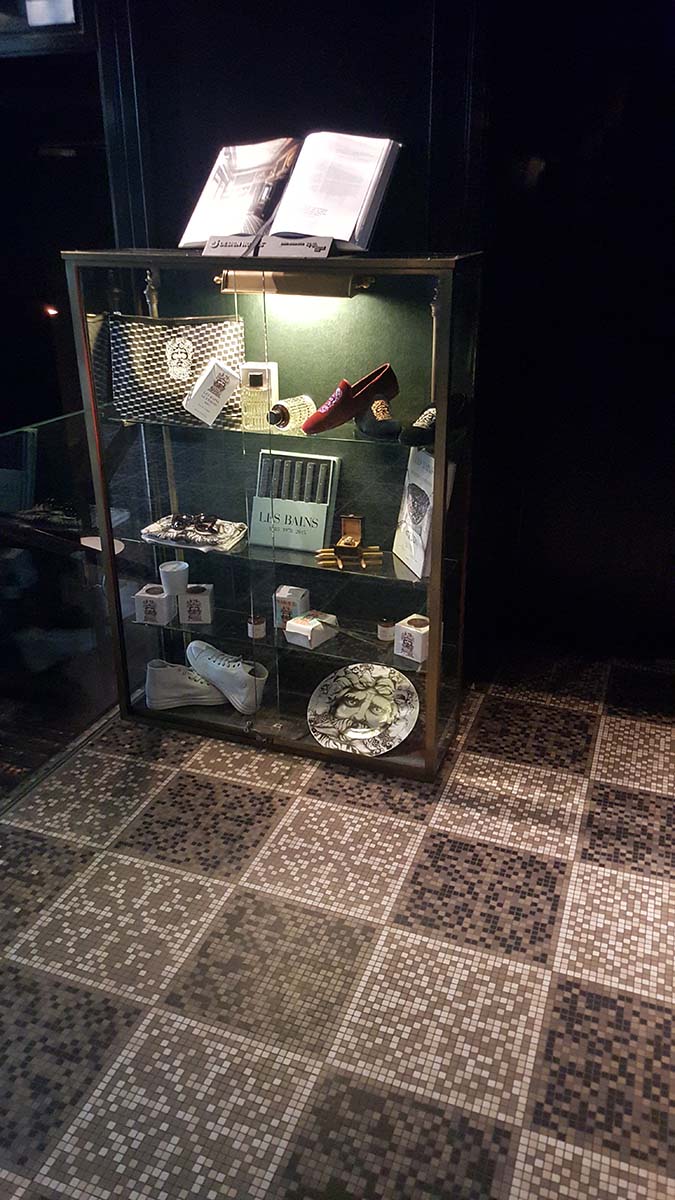 Innovative designs produce a space that is an adventure to enter and a tactile sensation to walk upon.
Order complimentary Subway Mosaic sample cards and display books with our Experience It program.